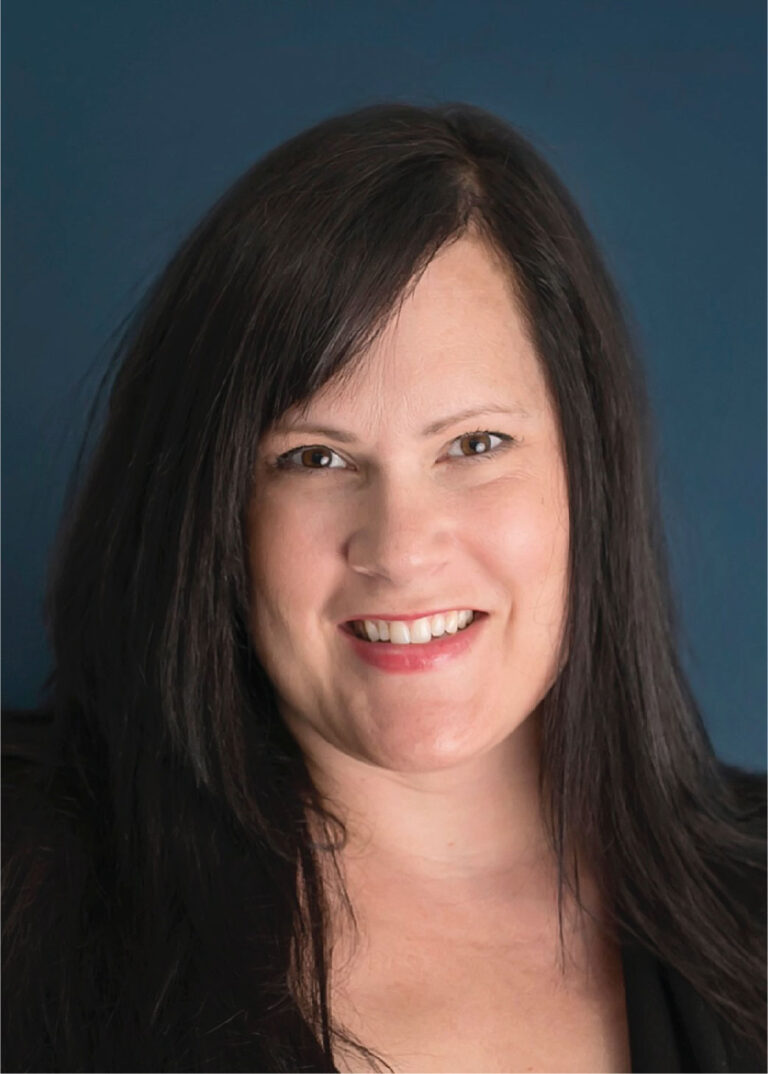 Licensed Professional Counselor, NCC
• Women's Issues
• Family Therapy
• Life Transitions
• Parenting Issues
• Parent -Child Conflict
• Anxiety/Depression
• Grief/Loss and Trauma
• Relationship Distress
• Addiction/Substance Abuse
• Codependency issues
Seek professional help before your problems in your life become unmanageable and intolerable. Find the peace you deserve.
People often seek counseling services for help working through important transitions, recovering from hurts, pain, or trauma, or to repair or improve relationships in their lives. It can be hard to expose vulnerable parts of our lives to others which is why the relationship formed during therapy is so important.

I believe that offering individuals, couples, and families a safe place to explore their concerns free of judgment is paramount to forming an effective therapeutic alliance. I cherish the honesty, authenticity, and safety of the therapist-client relationship and see it as a privilege to come alongside my clients and support them in exploring their concerns and moving towards the life they desire.
Many times, we find ourselves struggling with thought patterns and relational difficulties due to our often-unconscious beliefs about ourselves and others. We have all been deeply influenced by the relationships in our lives. Often, my clients discover through in-depth exploration of their family and intimate relationships that some of these patterns of behaving and relating to others have kept them stuck in less-than-ideal situations where they feel unfulfilled or unsatisfied.

Much of my work involves utilizing techniques intended to increase my client's self-awareness so that they feel a sense of empowerment to make effective changes in their lives. Once my clients understand themselves and their unconscious processes or "default settings," they often feel excitement and hope that they can gain the tools needed to pursue meaningful change in their lives.
Closely linked to my belief that we are deeply influenced by the relationships in our lives, is my belief that traumatic experiences, both large and small, many times lead to pervasive and hurtful beliefs about ourselves and others. Often, when individuals experience traumatic events in their lives, the pain of revisiting the experience keeps them from fully processing what occurred and the impact that it is having on them months, years, or even decades later.

I provide a safe place to explore painful memories or events, at the pace they are comfortable with. This helps clients experience deep healing and empowerment. When clients are able to begin healing from traumatic experiences and are equipped with grounding and mindfulness techniques to cope with the discomfort that they feel, they often begin envisioning a life where they are able to fully integrate their experiences and embrace their life story in a way that is full of meaning and hope.
When the concerns of the individual are specifically tied to a significant other or family member or members, other approaches of relational therapy, such as family therapy, can be a better option. Family therapy can be a transformative experience for families struggling with relationship dynamics and conflict. It may provide a way to gain a more comprehensive insight and understanding of how each of the members are impacting one another. It offers the opportunity for all to listen and hear in a non-judgemental manner.

This enables the family to deepen their understanding of each other so they can reconnect and improve family dynamics. Family therapy could involve all of the family members, the parents alone, or assist with parent - child conflict. It varies in approach but the overall goal is to learn to establish healthy boundaries, provide a place of safety, and deepen understanding and respect for one another.

Couples therapy, another relational therapy approach, is beneficial for intimate relationships that have become damaged beyond what a partner or partners feel equipped to handle on his or her own. Many times, intimate relationships become caught in cycles of conflict or dissatisfaction in which relational therapy can help to identify and define those cycles.

A counselor can offer an outside perspective on the relationship dynamics and assist in defining and expressing each party's deepest desires. Exploring each individual's style of loving and the obstacles that may be impeding that expression raises self-awareness and allows each person to begin making intentional decisions towards a more fulfilling and secure attachment to their partner. This process of exploration builds a foundation of trust for a relationship.

Relational therapy understands that we are all part of systems bigger than ourselves, whether that be in an intimate committed relationship, in a family system, a workplace or school. It explores the tension between doing what is best for ourselves and what is best for the system in which we operate. Exploring these tensions with a therapist and looking for meaningful options and choices is at the core of the many components of relational therapy.
• Pursuing certification in Schema Therapy
• Pursuing certification in Gottman Method Couples Therapy

Jennifer enjoys working with adults 18 and up who are experiencing relational distress, family conflict, grief loss and trauma and substance abuse. She specializes in using Cognitive Behavioral Therapy and Schema Therapy which enables clients to deepen their understanding of themselves in the context of the relationships.

Jennifer is accepting new clients.

Interested in working with Jennifer?